Collude is a collaborative editor for Discourse created by @gdpelican. It allows to turn a topic into a live editor where teams can write together.
Collude uses the EasySync algorithm used by Etherpad Lite, so it brings a number of similar features:
Several people can write at the same time, like in a pad.
Readers watching the topic will see the edits come as live changes!
Contrary to Discourse's wiki posts, there's no conflict in Collude, but there's also no tracking of who's editing what at this point. I recommend using Collude during meetings for example to scribe minutes. Let's say you're attending a conference: you may start a collaborative editor and take notes while listening… Other Discourse users will be able to follow your notes as you take them!
As Collude uses the Discourse editor, it fully supports Markdown, image insertion, etc.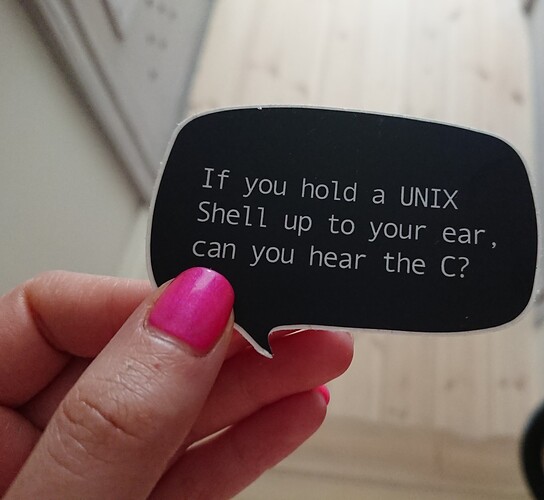 Sweet isn't it!
You may test Collude here.