The Journal of Peer Production released its Issue #11: CITY in which
published an article on our work related to #cooperation:3rd-technoscape. We welcome comments and await discussion!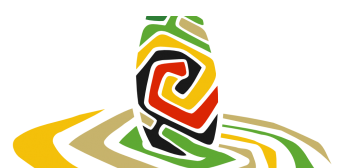 The 3rd technoscopic suture with our friends at #cooperation:baobaxia is as easy as saying stitch: they are working to document their experience in RFC: Free Digital Territories Protocol that offers a contrast with the city as they're envisioning eventually connected networks and free digital territories.