An intersectional festival about collective practices & free technologies production.
Why OFFDEM? | What | Where
Un festival intersectionnel à propos des pratiques collectives & de la production de technologies libres.
Pourquoi OFFDEM ? | Quoi | Où
---
OFFDEM comes back in 2022! Meet us in Brussels, (first weekend of) March 5-6, 2022.
→ OFFDEM — Call for Participation - petites singularités
OFFDEM — O2 (Oxygen!)
Please join #engagement:offdem group to participate and contribute and #offdem-topic to prepare ahead of the event the different topics. Active contribution is very welcomed.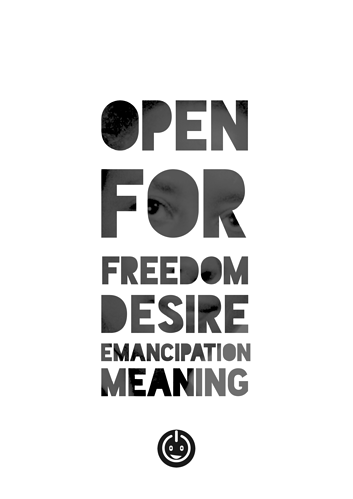 Context Change
Already last year 2 years ago les petites singularités were arguing for smaller gatherings that would stigmergically[1] connect globally. While the global situation has pushed further digital concentration in the greedy hands of corporation, we stand behind this principle, and propose OFFDEM, a smaller gathering that is not affected by the impossibility to organize large gatherings.
The current crisis only increased the takeover of our lives by corporate online tools that create an addiction and format our interactions to their criteria. This brings us to acknowledge the pertinence of pursuing our dissenting line of conduct.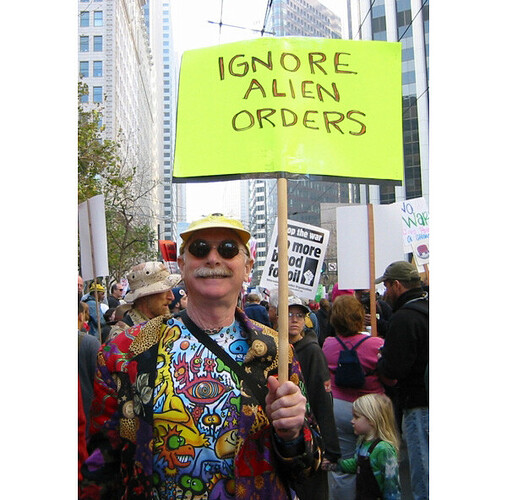 Free software tools bind with communities and actual life issues, they do not serve to replace existing human relations but to strengthen people's agency and help organize the information they produce. We do not accept that our social relations be replaced by tools defined according to corporate agendas.
Online Absence
Before the gathering, we expect online preparation on our forum in the #offdem conference. As the last two years, two groups will be active to bring the gathering to fruition: the @offdem group forming the organizing team, and the @offdem.supporters group to cheer us up! You may join both groups according to your intended level of engagement.
Please refer to the ongoing OFFDEM — Call for Participation - petites singularités.
We will publish results of the working groups as they come, during and after the gathering. During the event, there will be no stream, no chat.
Safety Measures
Confident with the grassroots experience dealing with health issues and safety, OFFDEM will support safe spaces for an enjoyable gathering. With time grassroots organizations have developed the capacity of self-organizing health and safety measures, for example when facing different risks associated to HIV contamination or drug abuse, by organizing within the most concerned groups.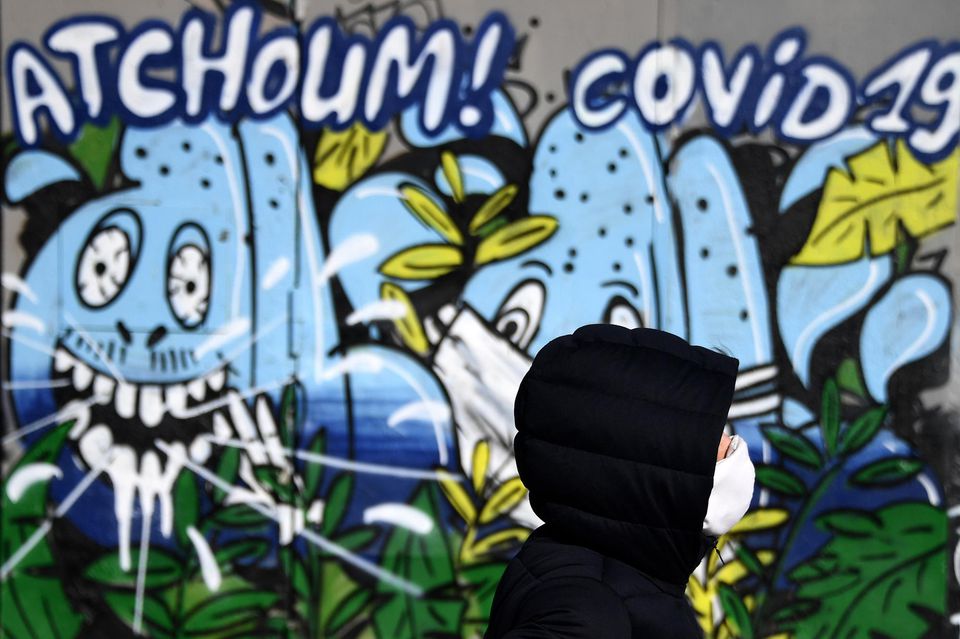 Mandatory Registration
Given the context of "global pandemy" and the accompanying safety measures taken by States everywhere, we need to know in advance who's coming so we can track the event capacity and avoid having to deal with too much affluence.
Mandatory registration is also useful to prepare yourself to the event—see Hygiene and Health section below. As a first step we encourage you to join the @offdem.supporters group so you can keep in touch with the organization. As at OFFDEM, everyone is a user, team members will get priority in case we must select attendees. Your active participation will be taken into account towards figuring out the attendees list in case of overflow.
Travel Conditions
Due to current conditions we're expecting mostly local attendance. If you're coming from abroad, ensure you can make it. Keep in touch with our team for any travel restriction we can help you with.
Hygiene and Health
If you intend to come we count on your responsibility to minimize the risks for yourself and others. We recommend taking extra care of your and your close ones' health prior to the gathering, and when you return. There's no total risk avoidance, but using your brains and practicing good hygiene should be enough to prevent further contamination.
---
Stigmergy is a principle that acknowledges for the inspiring capacity of the traces that persists behind people and after actions emulating responses in the form of new ideas and further actions. ↩︎