OFFDEM hosts intersectional activities.
The following schedule is a wiki.
For each entry, please link the relevant topic in What, indicate the time in When, and indicate the room in Where.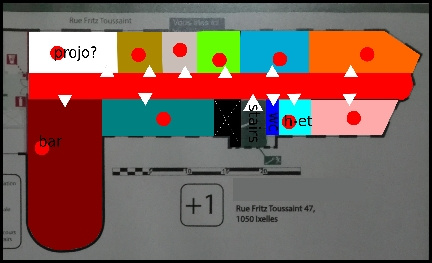 We plan to meet and discuss about organizing a new edition of Trans hackmeeting. Can you give us a place to meet somewhere tomorrow at 5pm?
Yes we can host you very happy that you come
Do you need a projector? In this case we plan for SocialHub, otherwise Chelsea Manning is fine
No special needs. Chelsea Manning should be fine, thanks.