This is to announce and claim stuff you would have lost and found at PAF after THX.
Dear Fuzzers, maybe @barzi, or @stefanie_wu, the following toolbox was found in the Peacock room.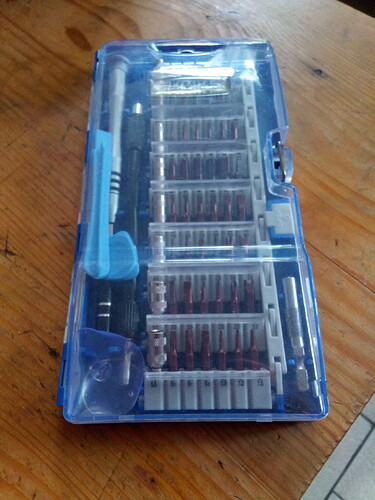 I brought it with me to Brussels.
oh it's mine! it's a great toolbox


I guess I'll get it back during FOSDEM/OFFDEM

If you need it earlier we probably can find a way to bring it back earlier. Maybe someone passes by BXL and Paris… Keep an eye open, otherwise indeed, you can get it back during OFFDEM.