An intersectional festival about collective practices & free technologies production.
Why OFFDEM? | What | Where
Un festival intersectionnel à propos des pratiques collectives & de la production de technologies libres.
Pourquoi OFFDEM ? | Quoi | Où
---
OFFDEM comes back in 2023! Meet us in Brussels, (first weekend of) February 4-5, 2023.
→ OOO₃FFDEM Ozone Call for Participation (CLOSED) - petites singularités
OFFDEM — O3 (Ozone!)
Please join #engagement:offdem group to participate and contribute and #offdem-topic to prepare ahead of the event the different topics. Active contribution is very welcomed.
Safety Measures
Confident with the grassroots experience dealing with health issues and safety, OFFDEM will support safe spaces for an enjoyable gathering. With time grassroots organizations have developed the capacity of self-organizing health and safety measures, for example when facing different risks associated to HIV contamination or drug abuse, by organizing within the most concerned groups.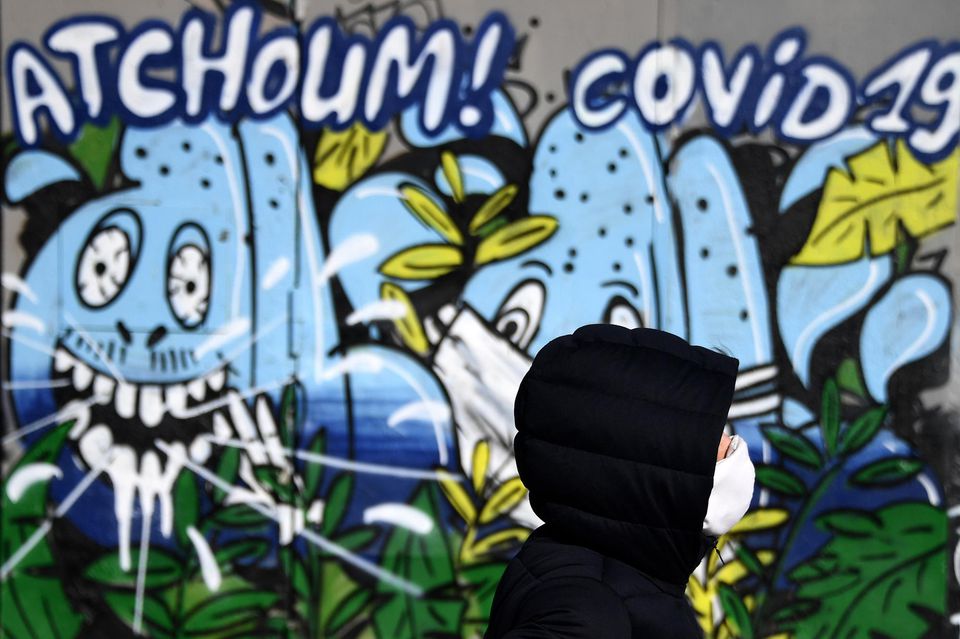 Mandatory Registration
Given the context of "global pandemy" and the accompanying safety measures taken by States everywhere, we need to know in advance who's coming so we can track the event capacity and avoid having to deal with too much affluence.
Mandatory registration is also useful to prepare yourself to the event—see Hygiene and Health section below. As a first step we encourage you to join the @offdem.supporters group so you can keep in touch with the organization. As at OFFDEM, everyone is a user, team members will get priority in case we must select attendees. Your active participation will be taken into account towards figuring out the attendees list in case of overflow.
Hygiene and Health
If you intend to come we count on your responsibility to minimize the risks for yourself and others. We recommend taking extra care of your and your close ones' health prior to the gathering, and when you return. There's no total risk avoidance, but using your brains and practicing good hygiene should be enough to prevent further contamination.